Ruby Dolan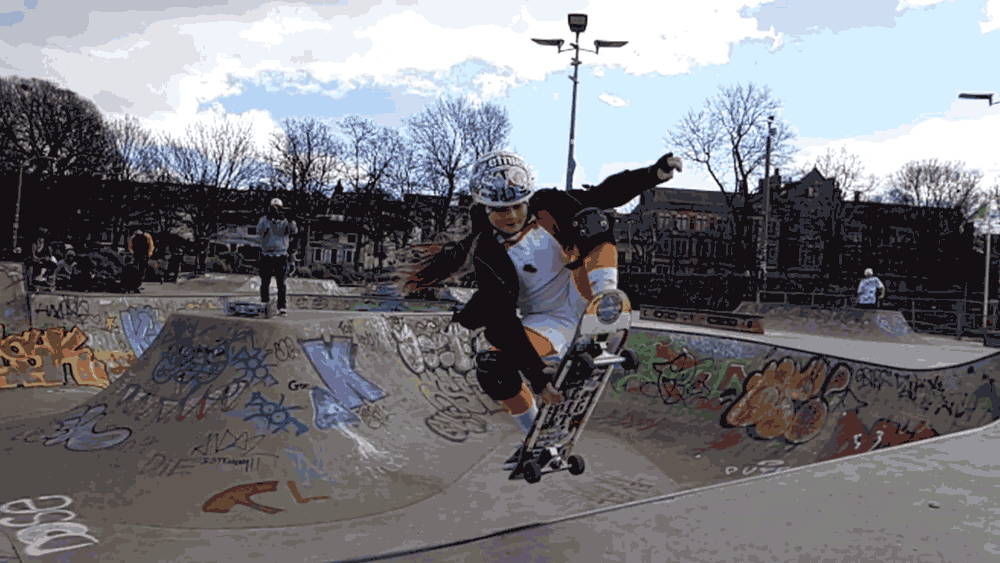 Skate Style
Skateboarder - Bowls and Ramps (mostly), but anything skate-able is fair game.

Community
Ruby loves to help and encourage other skaters at the skate park and started a skate club at her school. She has also skated at a charity event raising awareness for Breast Cancer.
Ruby Dolan is an 11 year old skateboarder from Brighton in the South East of England.
Ruby likes to skate bowls. Fast. Ruby enjoys skating the outdoor bowls of the UK and all over Europe.
If there's a jam on, Ruby is there. Ruby takes any opportunity to skate new parks with new people.
Ruby was the youngest ever and only girl to compete in the NikeSB European AM Series in 2015.
Ruby wants to keep skating and encouraging others to skate, travel and enjoy time with friends. But most of all skate.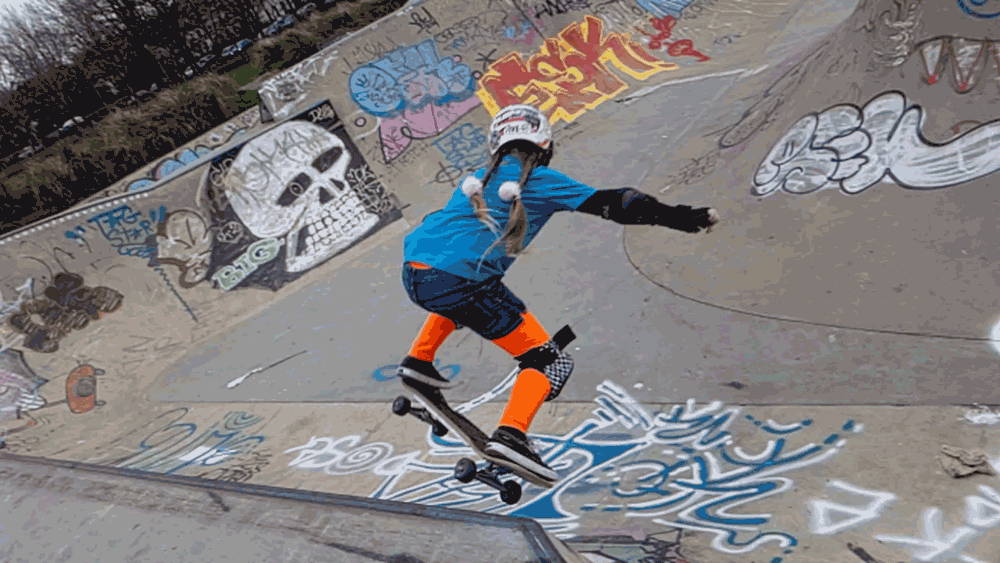 Ruby is sponsored by;
Better Bearings
PigCity Skates
Three Amigos Skate Shop Camden, London, UK
At only 9 years old, Ruby is aware of the value of having a profile so jumped at the chance to demo at House Of Vans during the 'Festifeel' event at the end of 2018 aimed at raising awareness and reducing the stigma of Breast Cancer.
She loves encouraging others to skate and was instrumental in gathering enough interest to get a skateclub started in her school. This is now one of the most popular after school clubs.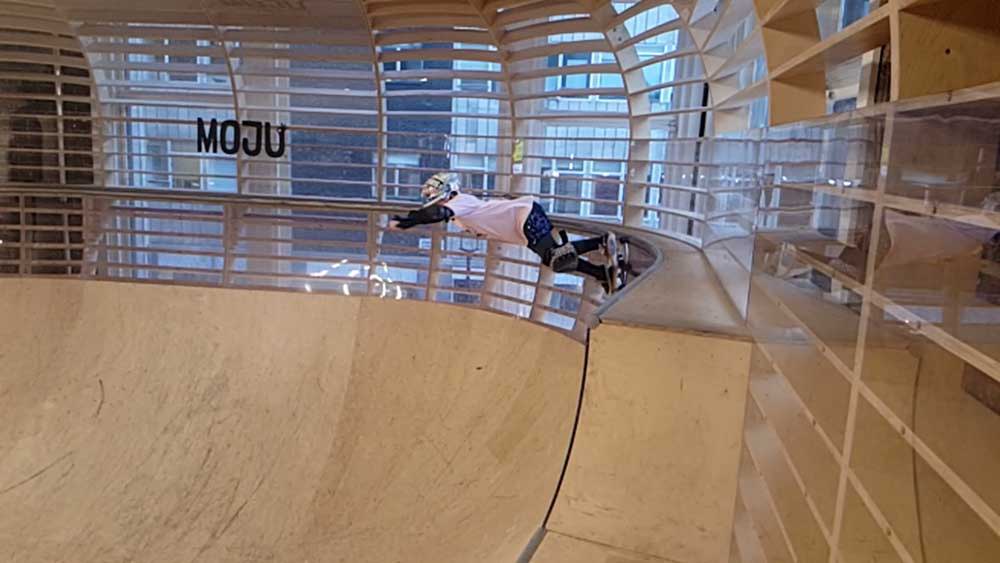 Connect with Ruby on social media.