Manuela Revuelta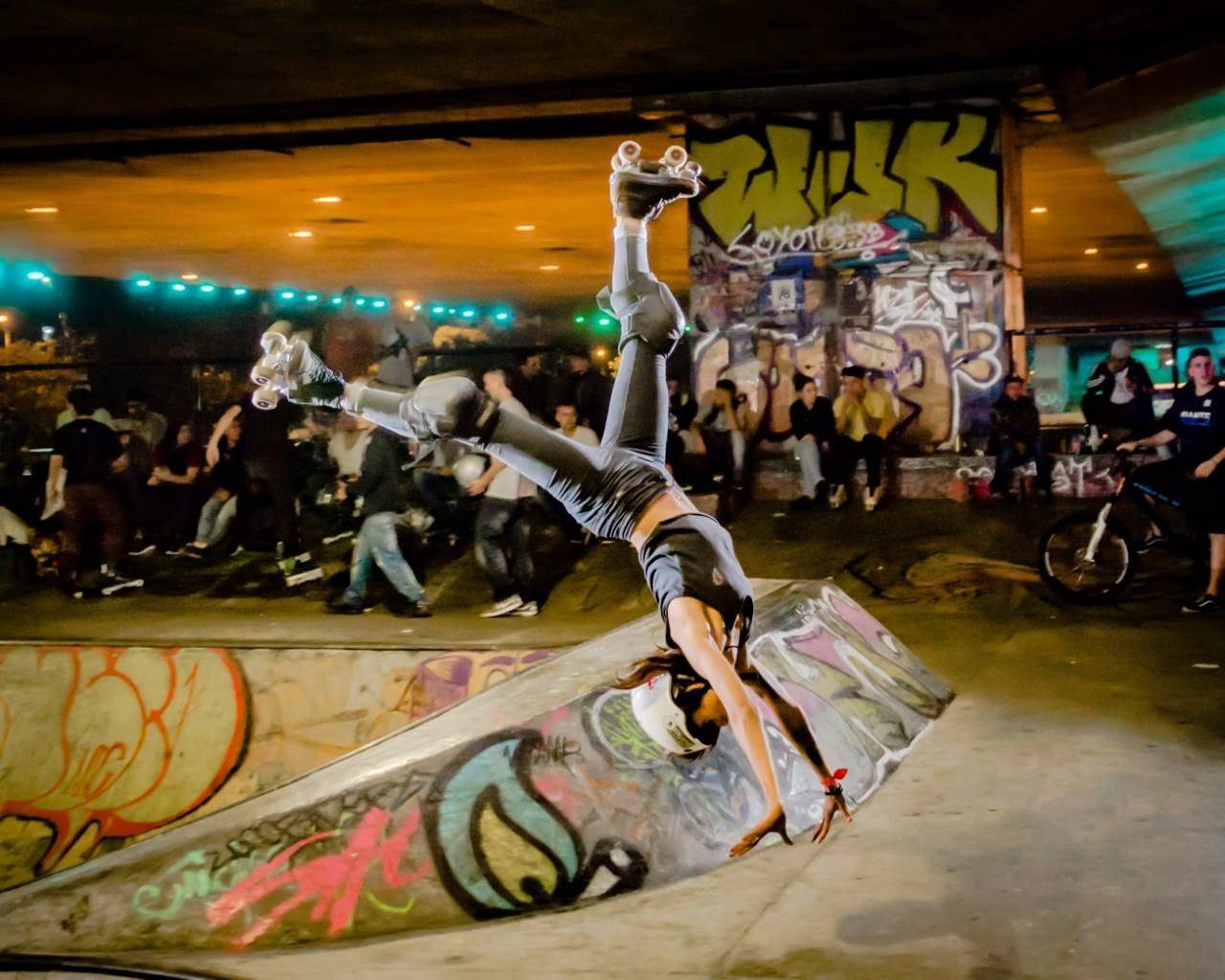 Location
 From Manizales, Colombia Community
Maria loves helping people overcome their fears and reach their goals by strengthening their self-confidence and showing that there are no barriers and that we can achieve anything that our mind imagines.

Manuela Calle aka Marea Revuelta is 20 years old and from Manizales, Colombia.  She first started skating in June 2016 while watching random videos on the internet. She quickly  became obsessed with ramp skating and  took her mom's old skates, and learnt by watching tutorials on the internet since she didn't know anyone who practiced this sport.

From the first moment she put on some skates the whole perception of her surroundings began to change, Marea just wanted to go out and skate. Each day that passed she thought about the new skills she wanted to learn and  loved every moment trying them. From that moment the roller skating  became her passion and her biggest motivation. 
When Marea roller skates she feels free and inspired, it makes her think that she can do anything she imagines. During this time Marea has met a lot of incredible people who shares the  same feeling and there is no better time than when we they skate together and encourage each other. Marea loves flying, spinning, sliding and everything that includes a life on wheels. Every day she tries hard to improve her skills, facing herself and leaving aside mental barriers, as she trusts that to achieve something you just have to have confidence in yourself and a lot of persistence. Her greatest wish is to travel the world spreading the love for roller skating.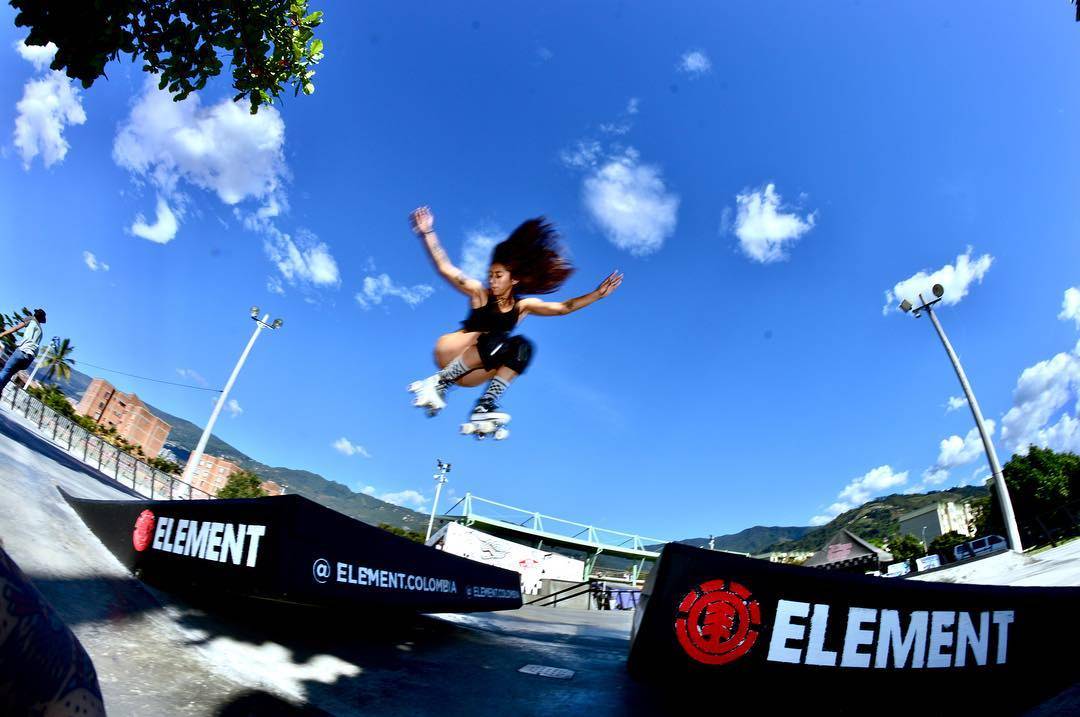 Marea supports her local skate community and loves to gather a group of likeminded skaters together so they can inspire and encourage each other. 
When I skate, what I love doing the most is spinning, jumping and sliding rails. 
At this moment I am training hard to improve my street skating since I love doing tricks from what I find on the way.