Garry Manfroid


Location
Melbourne, Australia
Skate Style

Ramps, Mega ramps, Street Skating, Roller Skater, Inline Skater

Community
Garry has been working with the association Janwaar Castle in India, teaching skateboarding and Developing the village of Janwaar.
Garry has been skating for more than 20 years now. He started skating at 11 years old, in 1998 with the Belgian inline scene.
In 2010 Garry moved to the South of France in Montpellier for 3 years. That is when he started to skate more seriously as inline is very popular in the south of France. He participated in several Inline events like the FISE (festival International of sports extreme) and other competitions.
He lives now in Melbourne and is active in the roller skating and inline scene of Australia.
Garry travels several months per year always with a sportive related purpose. He always travel with his skates and tries to get in contact with locals for a good session or to check what their projects are.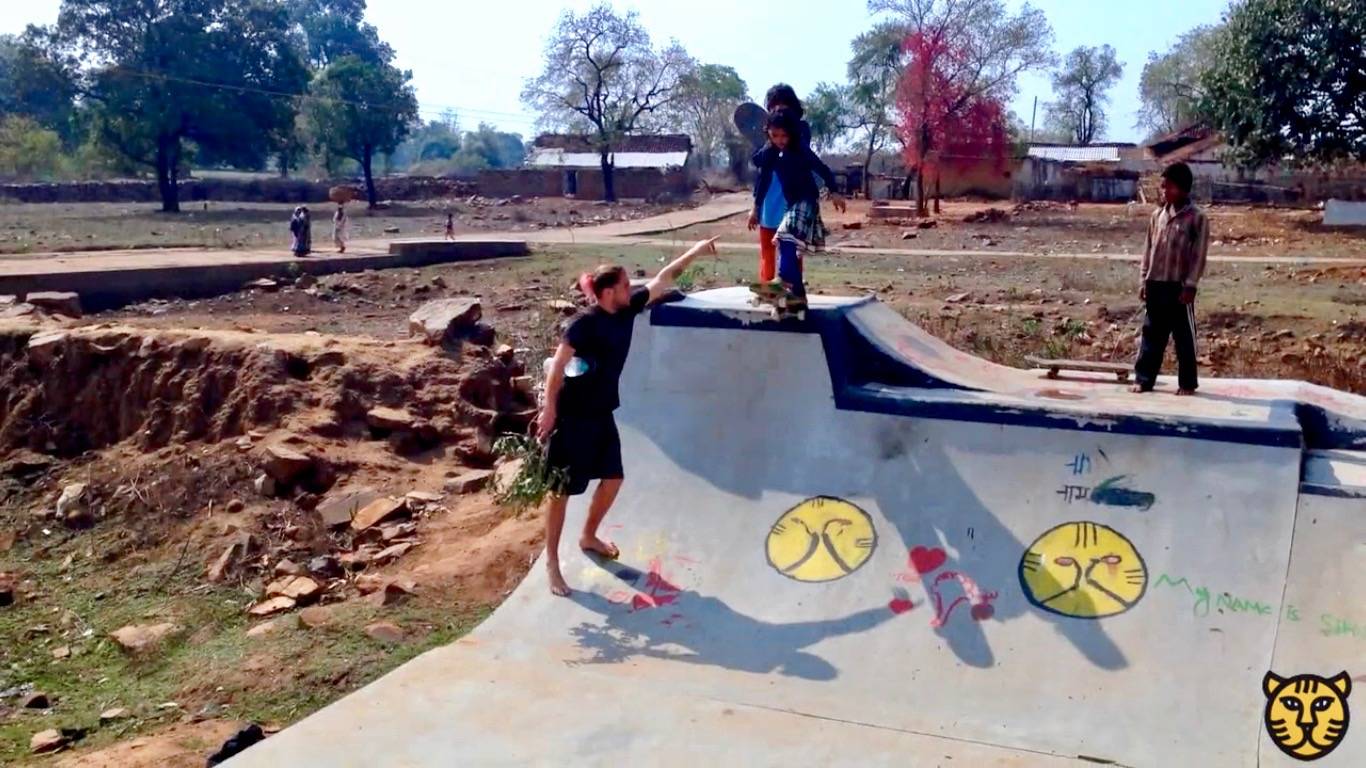 During his stay in France Garry was part of a local association, Roll'school, whose teach inline and scooter to kids and organise events and summer camp.
Garry and his partner, also, work with an association in India called Janwaar Castle. Janwaar Castle is an association that raise funds to build a skatepark in Rural area of India, teach skateboarding to kids and life values (respect and equality).
Check out Garrys Social Media